Welcome to Hunt Insurance & Retirement Services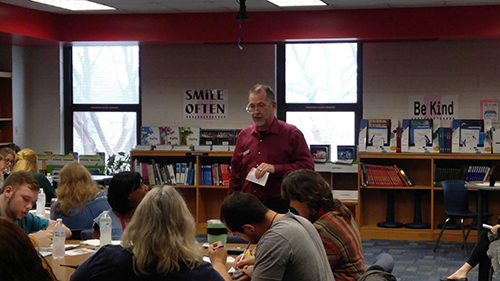 Hunt Insurance & Retirement Services proudly serves not only the North Augusta community, but the entire CSRA as well as the greater Asheville, NC community. We help our clients find policies to protect their assets. We understand that searching for coverage can be an overwhelming process at times. That's why we are here to help you!
Auto Insurance
Auto insurance provides security as you ride around South Carolina, Georgia and beyond. Accidents can happen at any time while you are on the road, which is why you need protection. Auto insurance covers your vehicle if it is damaged through a collision with another vehicle or object. Comprehensive coverage protects your vehicle if it is stolen or damaged due to inclement weather. Liability coverage will protect you if you are held responsible for all of the damages and injuries caused to someone else or their property in a collision. You can add extra coverage to protect you if you need emergency roadside assistance.
Home Insurance
Your home in South Carolina, North Carolina, or Georgia is one of your most valuable assets. That's why you must protect it. Home insurance covers the foundation of your home if it suffers damages. Your personal items inside of your home are also covered if they are stolen. Keep in mind that you will have to amend your policy if you have luxury items inside your home to ensure they are properly protected. If you enjoy having friends and family over to visit, liability coverage will protect you if someone gets injured on your property.
Recreational Insurance
If you enjoy traveling around the world in your recreational vehicle, recreational insurance is a must. Operating a motorcycle, RV, or ATV comes with high risks. The policy provides you with peace of mind if you are involved in a collision or if your vehicle is stolen or vandalized.
Hunt Insurance & Retirement Services Will Help You Find Coverage
Use our online rating tool to receive a home or auto quote or reach out to our office to discuss your options.