Commercial Insurance in South Carolina and Georgia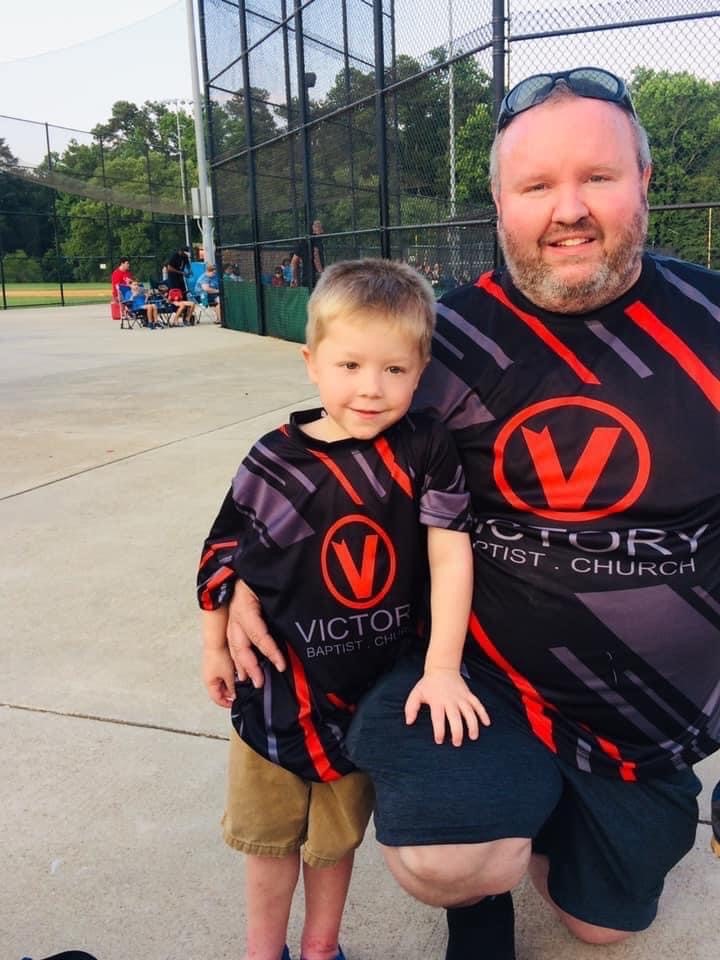 Steven Langley (pictured with son) is over the commercial insurance business for Hunt Insurance & Retirement Services.
A small business is any company that has fewer than 500 employees and are important to the state of South Carolina and Georgia's economic well-being. Here are some good things to know if owning a small business in South Carolina or Georgia:
Any company that employs 4 or more employees must carry workers' compensation insurance.
If you hire any drivers for your business, they all need to have minimum automobile insurance. If you use your own truck or car for business purposes, it is recommended to purchase commercial auto insurance.
It is important to understand that each business is unique, meaning that the cost of commercial insurance depends on the industry and the type of business. Certain industries may require additional coverage for full protection. For example, if you have a business that gives recommendations or advice, you should also get errors and omissions insurance.
Even though it is not required to carry business insurance in South Carolina and Georgia, it is still recommended to purchase a business insurance policy to protect your company, yourself, and your employees.
We offer a wide variety of options when it comes to commercial insurance. That protection comes in many different forms, such as:
General Liability Insurance
Business Personal Property Insurance
Workers Compensation Insurance
Personal Injury Insurance
Transportation Insurance
Commercial Auto Insurance
Trucker Insurance
Group Life Insurance
Commercial Rental Property Insurance
Bonding
If you operate a small business in Georgia or South Carolina, Steven would love to share the advantages of our agency with you.
Complete the "Contact Us" form above or call Steven at 803-341-9060 to get a commercial insurance proposal.