About Hunt Insurance & Retirement Services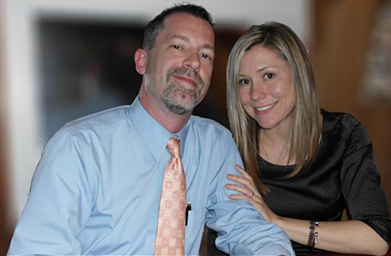 Hunt Insurance & Retirement Services has over 2 decades of experience working with clients to improve their finances. Kevin opened Hunt Insurance & Retirement Services with a team of hand-picked associates. Each of those associates are specifically trained such that each is an expert in their area of responsibility.
Kevin & his team take their duty to help clients find the best solution to their insurance & retirement needs very seriously. One advantage of our independent agency is the ability to work with a variety of insurance & retirement companies on behalf of our clients to find the best fit.
Kevin is skilled in creating holistic plans for individuals, families, and businesses that focus on eliminating debt, growing savings, protecting savings, retirement planning, and building wealth intentionally and deliberately.
Originally from Greensboro, NC, Kevin has made North Augusta his home for over 25 years. He is widowed and has 2 daughters & 2 grandson's. His oldest daughter, Eva pictured above with Kevin works as part of our insurance team as does his niece, Tabatha. Kevin spends a great deal of his spare time in bible study, worship, & volunteer work at Victory Baptist Church in North Augusta. He has a Bachelor of Arts degree in Economics from the University of North Carolina – Greensboro, as well as a Master's in Finance from the American College in Pennsylvania.
Email or call us today so that we can show you our dedication to meeting your insurance &/or financial needs.