Retirement & Wealth Building in North Carolina, South Carolina and Georgia
Kevin Hunt
President, Hunt Insurance & Retirement Services
Financial Advisor, Cambridge Investment Research, Inc.
Office: (803) 278-7201
Email: Kevin@huntinsurance.us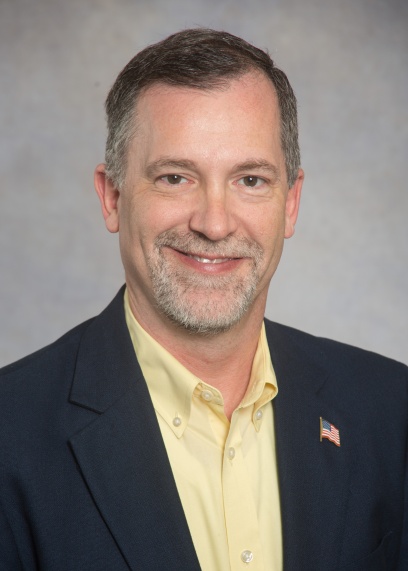 When it comes to your money, Kevin has 1 simple mission statement:
We are here to serve our clients – no matter how big or small the account!
Kevin is skilled in creating holistic financial strategies for individuals and families that focus on eliminating debt, growing savings, protecting savings, and building wealth intentionally and deliberately. As an Investment Advisor Representative of Cambridge Investment Research, Inc., Kevin takes his duty very seriously to help his clients find the best solution to their personalized planning needs.
Kevin is dedicated to helping clients reach their financial goals regardless of how large or small those goals may be. He uses a variety of products and services to meet those financial needs from dozens of different companies. His passion is helping his client save for retirement during their working years and then maximizing the distribution of those funds during retirement years.
We use a very simple, step by step plan (below) that starts with organizing your financial life, getting rid of debt, and ultimately building wealth.
Steps to Wealth Building:
Ensure the right type & right amount Life Insurance is in place.
Ensure Last Will and Testament, Power of Attorney and Health Care Directives are in place with by partnering with an attorney.
Ensure you live beneath your means by being Intentional with your spending.
Ensure that an adequately funded Emergency Fund is in place at your local bank.
Ensure that all debt is eliminated.
Ensure that retirement accounts are in place that are properly designed for YOUR goals.
Ensure that wealth is built deliberately & intentionally.

This may seem like a daunting task…the truth is some folks are able to do this all on their own. However, most people need help, and we love helping people! We meet with potential clients and begin to develop a strategy for their financial lives, we walk with you through the process, and we provide on-going financial education for as long as you are a client.
Simply put, we put families on the road to Financial Freedom Town, where the air is a little cooler, the water is a little cleaner, the food tastes just a little bit better, and your favorite desserts have no calories (we may have stretched the truth on the no calorie thing)!
Our plan works!
Please connect with us & give us an opportunity to serve you!
Securities offered through Registered Representatives of Cambridge Investment Research Inc., a broker-dealer, member FINRA/SIPC. Advisory services through Cambridge Investment Research Advisors, Inc., a Registered Investment Adviser. Cambridge and Hunt Insurance & Retirement Services are not affiliated. Fixed Insurance services offered through Hunt Insurance.