Retirement & Wealth Building in South Carolina and Georgia
Kevin Hunt
President, Hunt Insurance & Retirement Services
Financial Advisor, Cambridge Investment Research, Inc.
Office: (803) 278-7201
Email: Kevin@huntinsurance.us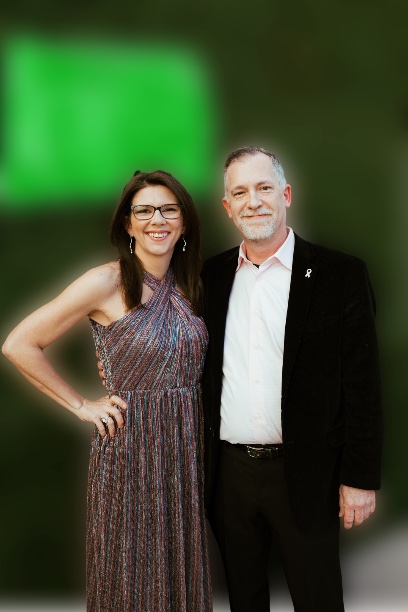 Kevin has been assisting clients with their wealth building, retirement planning and insurance needs since 1999. Kevin is skilled in creating holistic financial strategies for individuals, families, and businesses that focus on eliminating debt, growing savings, protecting savings, and building wealth intentionally and deliberately. He uses a variety of products and services to meet those financial needs from dozens of different companies. His passion is helping his client save for retirement during their working years and then maximizing the distribution of those funds during retirement years.
As an Investment Advisor Representative of Cambridge Investment Research, Inc., Kevin takes his duty to help his clients find the best solution to their personalized planning needs very seriously. He has been assisted by Angela Owen (pictured with Kevin) for over 12 years. Angela is very capable and well trained to better support both Kevin and their clients so that together they can help clients reach their financial goals regardless of how large or small those goals may be.
Kevin is originally from Greensboro, NC, but has made North Augusta, SC his home. He is a widower, father of 2 beautiful daughters, Eva and Ray, as well as grandfather to two grandsons. Kevin spends a great deal of his spare time in bible study, worship, & volunteer work at Victory Baptist Church in North Augusta, SC. Kevin has a Bachelor of Arts degree in Economics from the University of North Carolina – Greensboro, as well as a Master's in Finance from the American College in Pennsylvania.
Securities offered through Registered Representatives of Cambridge Investment Research Inc., a broker-dealer, member FINRA/SIPC. Advisory services through Cambridge Investment Research Advisors, Inc., a Registered Investment Adviser. Cambridge and Hunt Insurance & Retirement Services are not affiliated. Fixed Insurance services offered through Hunt Insurance.